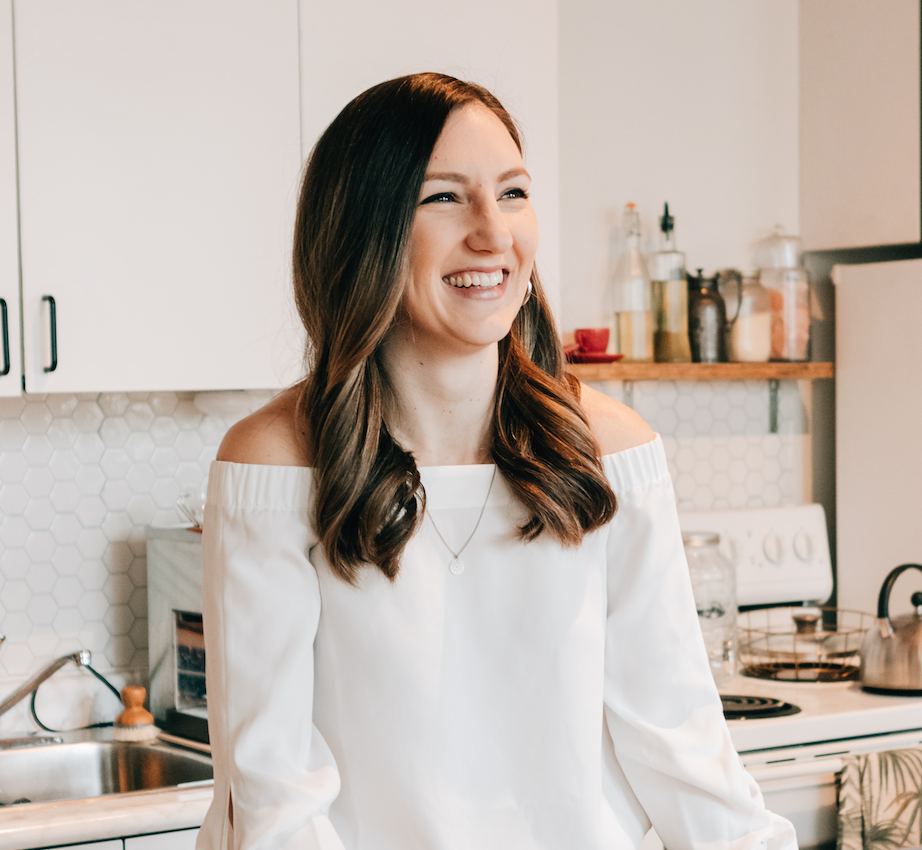 In this hands-on workshop, you will: 
Learn the basics of building a website, including: which platform to use, how to get found on Google and how to connect your domain name to your website. 

Create a beautiful, user-friendly Wix website for your business, practice or blog. Including a home page, about page, services page, contact page and a way to collect email subscribers.
About the workshop
You will get access to a 75-minute learning module which will walk you through all the steps to set up and create your website. This module will be self-paced, so that you can pause the video and complete the steps at a speed that works for you. 
You will get lifetime access to this content once you purchase.